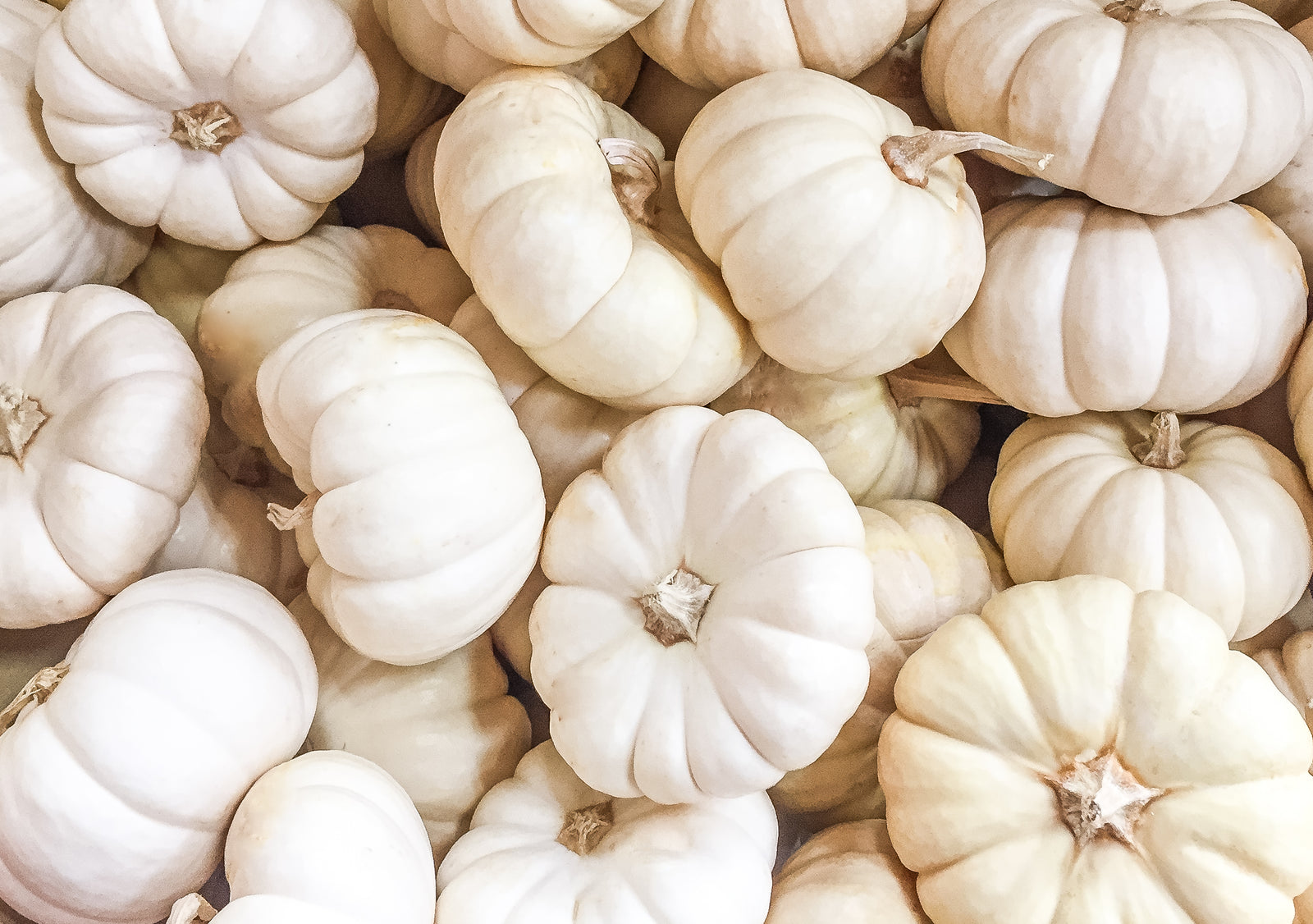 Your Fall Activity Check List
We may be coming to the end of October, but there is still lots of fall left to enjoy, and we want to help you make the most of it with our fall activity list! There is something so special about this time of year, and it's made even sweeter with these fun and festive activities.
Try a new fall drink
While pumpkin spiced lattes are arguably the most famous of the fall drink line up, there are lots of others you can enjoy too. Hot apple cider, chai tea lattes, and mulled wine are just a few delicious options that come to mind. Choose one you've never tried before and enjoy!
Take a drive
If you're lucky enough to live somewhere with fall colors, taking a drive outside of the city is one of the best ways to enjoy the beautiful foliage. Do an online search for the prettiest fall drives near you and hit the open road!
Have a fall movie night
Cuddle up on the couch (fall drink in hand!) and enjoy a fall movie marathon. There are the classic Halloween movies, like Hocus Pocus and Practical Magic, but there are also lots of fun fall centric movies to enjoy all season long. Check this list from Town & Country for some inspiration!
Redecorate for fall
Adding a few cozy touches to your home is the perfect way to add a little hygge to your home. This doesn't have to be complicated or expensive either- just a few small changes or additions to get your home feeling it's coziest. Adding a few extra warm throw blankets and fluffy throw pillows, fall scented candles, or a warmer comforter to your bed are just a few ways to add some warmth and fall vibes to your home.
Go for a hike
Another great way to enjoy the most beautiful time of year is with a hike. Enjoy the fall weather up close and personal with a nature hike.
Bake a festive pie
Pie baking is a fall staple, but this year, why not take things up a notch and try an intricate pie crust designs! Wow your family at Thanksgiving and enjoy the delicious fruits of your labor. Check out these gorgeous pie crust ideas from King Arthur's Baking to get you started.
Read a good book
There's nothing quite like cozying up on a fall day with a good book, especially when the book is fall themed! Looking for inspiration? Check out Oprah Magazine's list of the Best Fall Books That'll Give You All the Cozy Autumnal Feels.
Take a trip to your local farmers' market
Enjoy all of the bounty of the fall harvest with a trip to the farmers' market. You can stock up on fall produce, preserves, cider, and baked good and enjoy a (locally grown) fall feast.
Reuse your pumpkins
Did you know that over 1 billion pounds of pumpkin are thrown away every year in the US alone? We're not saying you need to give up pumpkin décor, but you can reuse your pumpkins to cut back on waste. Here are a few of our favorite ways:
Scoop out the seeds and roast them.
Save the pulp and added to soups/broths.
Eat your pumpkin- a carved pumpkin will likely be slightly rotted and not good for eating, but if you've decorated with uncarved pumpkins, they can be eaten if they are still in good condition.
Cut your pumpkin into smaller pieces and put in the compost.
Use some of the pulp to make a nutrient rich face mask.
Ready to get cozy for fall? We've just added some new styles and shades to our collection of organic cotton throws! Check them out here.